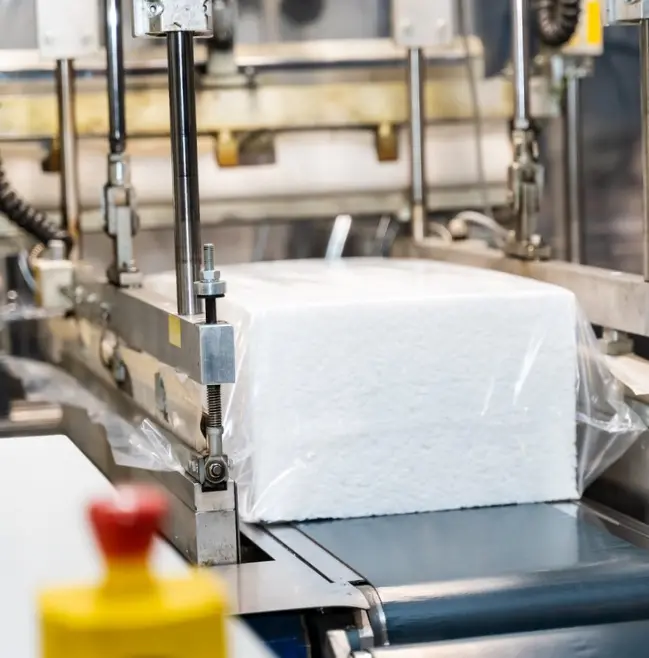 line of
products
and decisions
"epilam"
with a description of the characteristics
and properties of the resulting coatings
ASPM Ltd (avtostankoprom) is a company that continues to develop prominent representatives of the school of organofluorine compounds and coatings
Development, production and implementation of the technology of Epilam polymer compositions, which are used to obtain multifunctional (anti-corrosion, anti-adhesion, anti-friction, hydrophobic) coatings with a thickness of 10-100 nm on the surface of materials.
Our company is a regular participant of international and regional industrial exhibitions, scientific and practical conferences and seminars. Our active work is marked by awards and diplomas of the Russian Federation.
Innovation
in the field of development, production and implementation
technology of polymer compositions "epilam"

reliability
guarantee
We guarantee the quality of products, control at all levels of production and preliminary test studies.
high
quality
We adhere to high production standards. This is supported by a professional team and world-class technological equipment.
environmental friendliness
of products
The use of Epilam products eliminates the need for the use of aggressive chemicals and frequent surface renewal.
individual
approach
We find out what composition is needed to solve problems at your enterprise. If necessary, we investigate and calculate the effectiveness of using a particular product.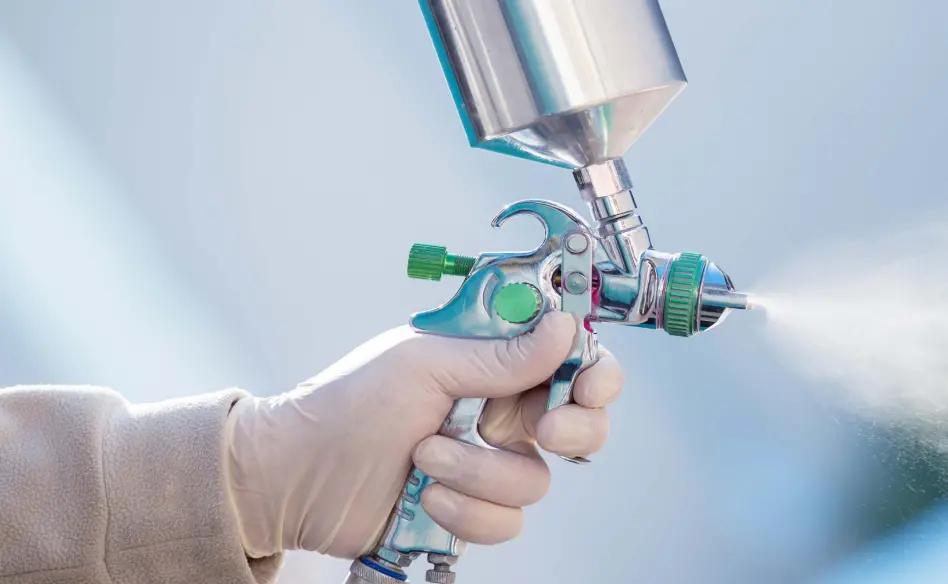 Do you have
any questions?
Call us, we will tell you all the details and advise
according to the characteristics of the goods.